Dining & Nightlife
Our town has several places to enjoy a delicous meal, including beautiful waterfront dining locations. There are six bars and a brewery for you to check out during your stay! Each dining location is located in town limits and within walking distance.
---
Nearby Dining & Take-Out
Each location is located outside of town limits and may require a vehicle to travel.
Little Lamb Cafe (1.3 mi)
Lodging
Chesapeake City has several Bed & Breakfast locations for you to stay overnight! In addition to the several bed and breakfast locations in town, Chesapeake City has several AirBnB locations! Located approximately three miles out of town is Sinking Springs Retreat, a rustic barn venue with their Tiny House B&B.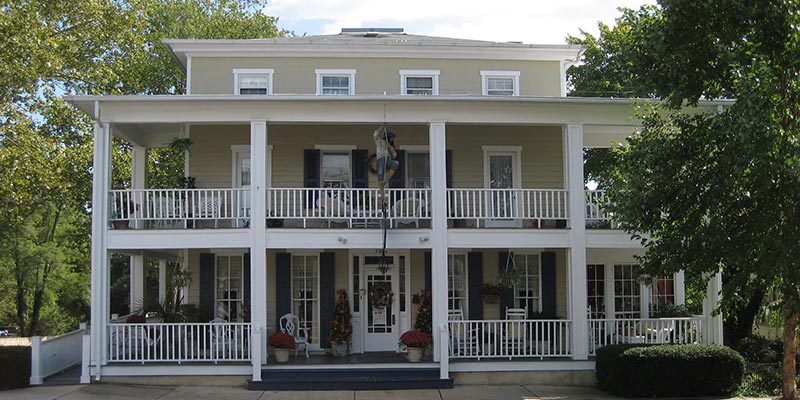 This historic Inn offers seven luxurious rooms, two suites all with private baths. Scrumptious gourmet breakfasts, four relaxing porches, fireplaces and whirlpool tubs. Walk to waterfront, shopping & dining.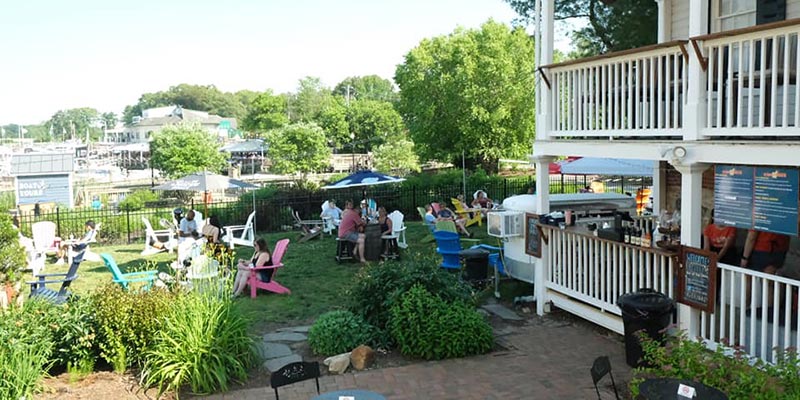 Water front and old world romance in this elegant Victorian. Canopy beds, private baths with soaking tubs, gourmet breakfast, wireless internet, water views from most rooms & all porches.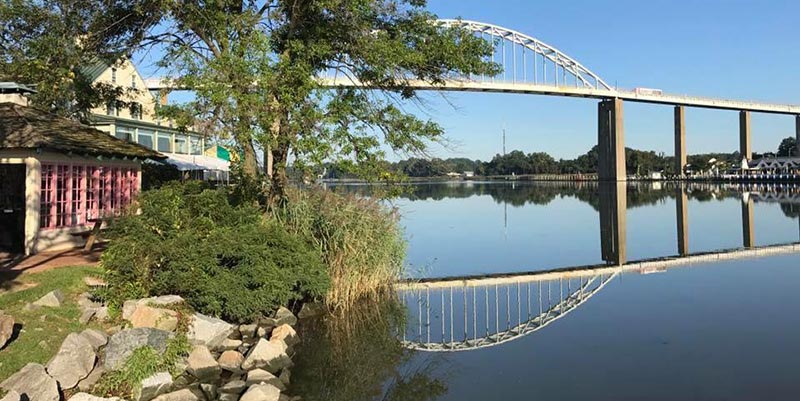 Waterfront B&B features 8 rooms and 2 suites all with private baths. Luxury amenities include canal-side hot tub, whirlpool baths, full-service breakfast, and breezy vistas overlooking the water for all rooms.